Our support team help you to solve any IT problem
Availability - Continuity - Expertise
Mensalis assists you in the resolution of IT problems encountered by your employees.
Composed of a multidisciplinary team and continuously trained on the latest technologies, our helpdesk will quickly solve your IT problems, whether it is a software or hardware problem.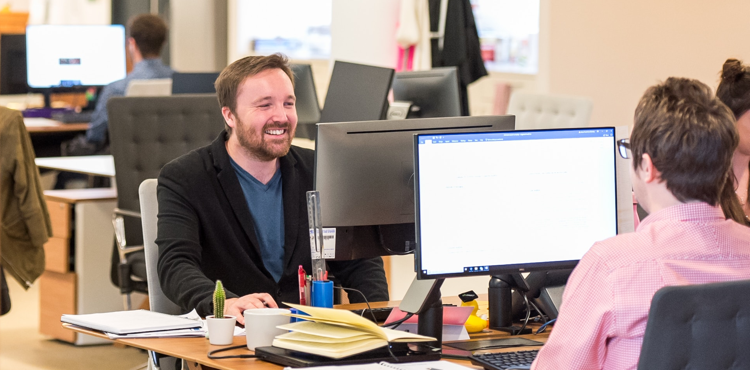 Go further with our "All Care" service
In order to proactively manage your infrastructure, our "All Care" IT support service contract, designed specifically for SMEs, relieves you of the day-to-day constraints related to IT management, including tracking updates and supporting users.
Focus on your job.
Our goal is to ensure the optimal functioning of all your systems, services and applications useful for the proper development of your business.
As part of the "All Care" contract, an experienced and specialized Mensialis engineer accompanies you daily in the management of your infrastructure. We ensure the preventive maintenance and safety of your tools, anticipate problems, evolve your systems according to your needs, to offer you a gain in productivity.
These services may also interest you
Interested by our services & solutions?
When it comes to managing IT for your business, you need experts.