A flexible infrastructure will allow you to better plan for the future and benefit from better cost control.
BENEFIT FROM A FLEXIBLE INFRASTRUCTURE THAT IS ADAPTED TO YOUR NEEDS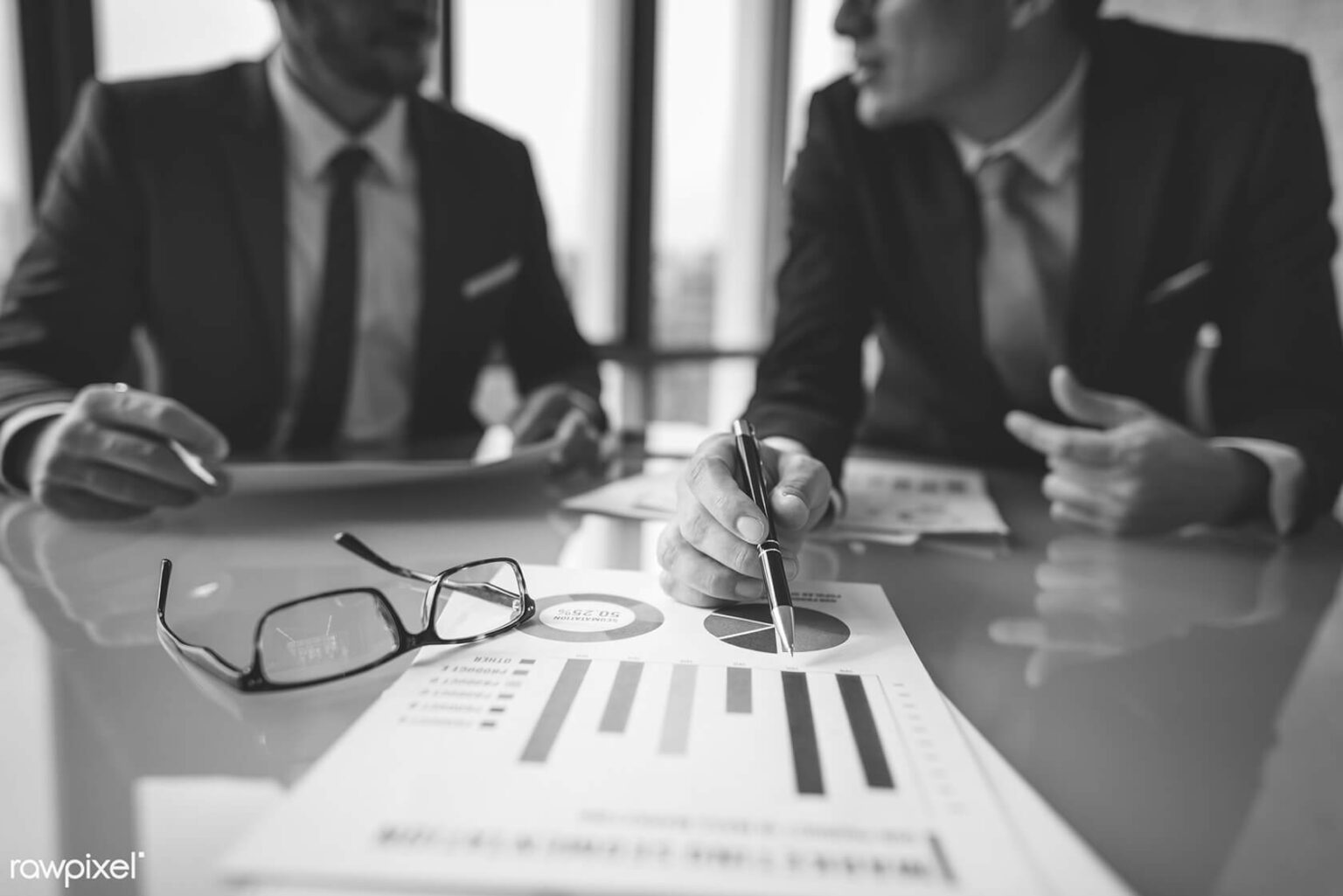 Mensialis supports all of your installation, migration or virtualisation projects for your IT infrastructure.
We bring more than 20 years of experience in the field of IT infrastructure management to your projects so that you can appreciate the advantages offered by the latest technologies.
Mensialis is at your side to advise you right from the start and guide you in the choice of technologies and systems to be implemented.
We will work with you to implement an environment that meets your needs and budget.
High-quality solutions
To best meet the needs of its clients, Mensialis uses solutions proposed by major technological players, references in their field.
We have developed strong partnerships with, among others, Microsoft, Dell, HPE, 
VMware, Sophos, Veeam, …
Cutting-edge expertise
By using the best technologies, our consultants and engineers have developed a cutting-edge expertise, which they can apply to your IT needs.
Our teams are regularly trained directly by our partners. The close relationship we have with each of them allows us to help our clients benefit from the latest technological advances and to offer them high-quality support and advice.
A single supplier
Through our partnerships with leading manufacturers and vendors, we can provide all the components of your infrastructure at very competitive prices: servers, storage and network components, system licences, server solutions, users and desktop software solutions.
These services may also interest you
Interested by our services & solutions?
When it comes to managing IT for your business, you need experts.