Microsoft 365 brings together premium Office apps like Word, Excel, and PowerPoint with 1 TB of OneDrive cloud storage, advanced security, and more, to help you get things done on any device.
Make available to all your employees a suite of essential, directly accessible office tools, backed by powerful communication and collaboration solutions: Email, Teams, OneDrive, SharePoint, collaborative tools, etc.
Secure Microsoft 365 offers: Mensialis helps you strengthen the security of your organization and thus better protect your data.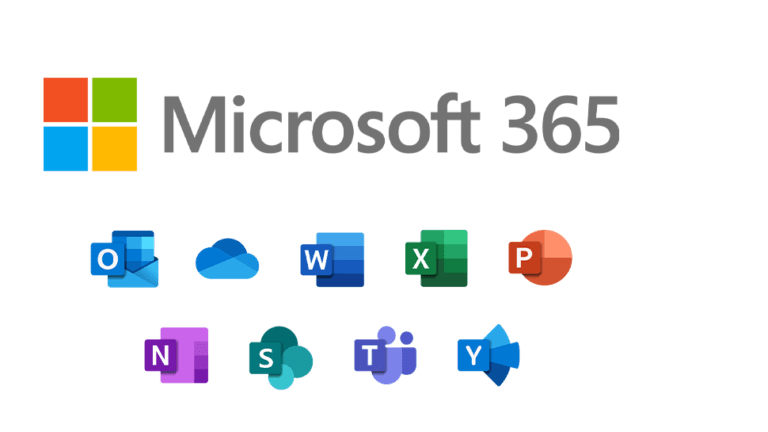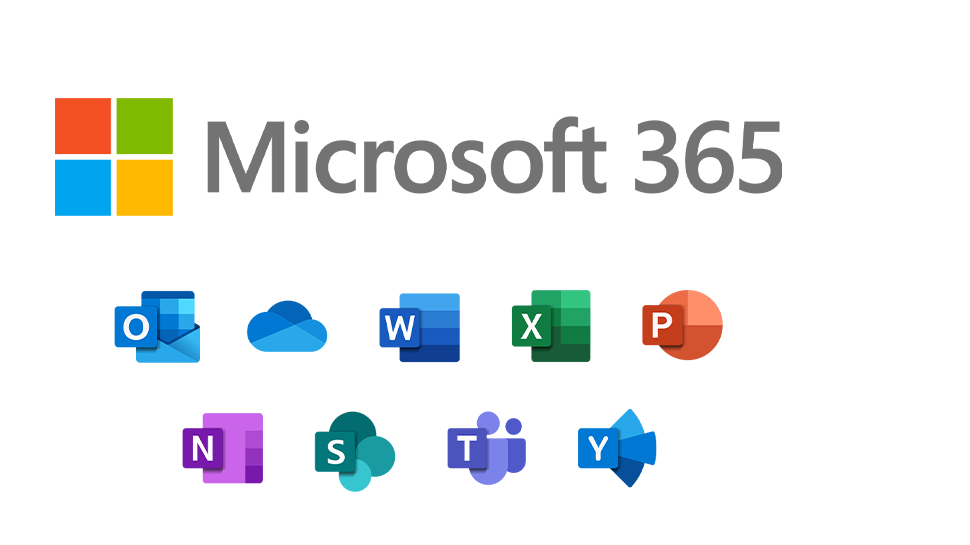 Accessibility, mobility, collaboration
Get a secure work environment, always available, accessible from anywhere and from any device.
Collaborate easily with your teams and your customers thanks to powerful communication tools.
Flexibility, cost control
Our cloud solutions adapt and evolve according to your needs. The services you consume reflect what you really need (licenses, storage space, features, …).
Your costs are controlled and proportional to reality, maintenance costs are reduced.
Always benefit from the latest versions of your favorite software and tools (Office suite, Windows, business software, etc.).
Your working environment is based on the latest technologies on the market. It benefits, on a daily basis, from the monitoring, maintenance and backup necessary for its proper functioning.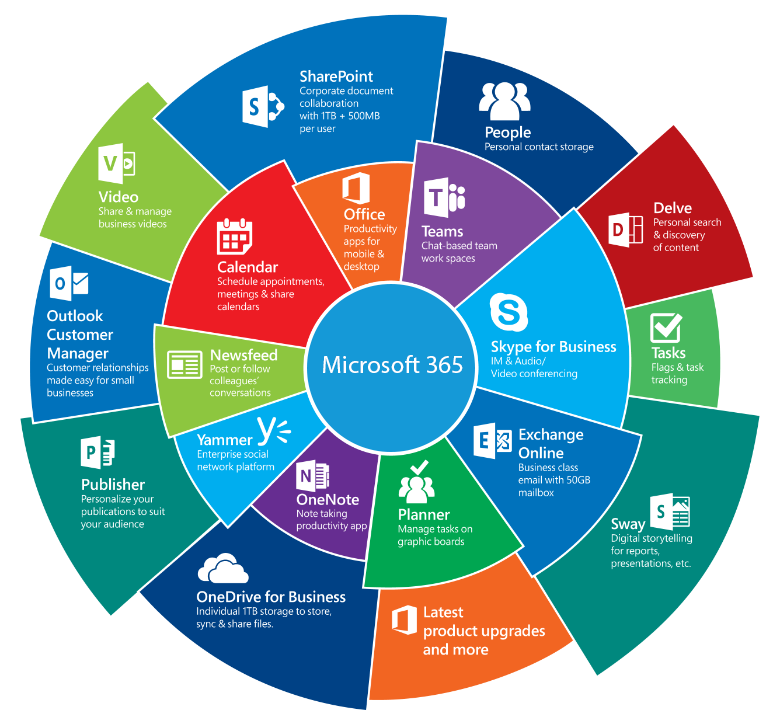 Cloud collaboration and communication essentials
Book client meetings, communicate with customers, and collaborate with teammates—remotely or on-site—with web and mobile version of Office apps.
Productivity solutions to do more, faster
Grow and market your business with the tools to create, access, and edit documents, store and share files with your team, and track projects.
Enterprise-level security, no matter your business size
Help protect and secure your most vital info—from email accounts and customer data to your team's devices—with always-up-to-date security technology.
Our expertise allows us to support you in all your projects to transform your environment, so that you can benefit from real efficiency gains.
Our engineers will put all their knowledge and know-how at the service of the evolution and management of your technological tools, according to your needs and your budget. By relying on their advice, you will obtain a more efficient, robust and state-of-the-art IT infrastructure.
These cloud solutions may also interest you
Interested by our services & solutions?
When it comes to managing IT for your business, you need experts.