On-premises, hybrid, multicloud, or at the edge—create secure, future-ready cloud solutions on Microsoft Azure
Take advantage of all the resources offered by the cloud.
Microsoft Azure and its numerous functionalities meet all your needs in terms of hosting, development, production and management of IT services, in the most flexible way.
Microsoft Azure allows you to use external resources through an internet connection. A resource can be a virtual machine, storage, service, database, etc. You pay for the consumption of a resource based on its use.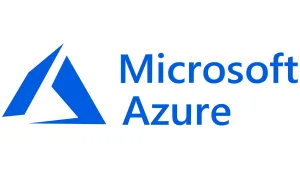 Take advantage of the multi-layered security provided by Microsoft in physical data centers, infrastructure and operations in Azure. Benefit from the state-of-the-art security provided in Azure data centers worldwide. 
Trust a cloud created with custom hardware, which has built-in security controls for hardware and software components, as well as additional protections against threats such as DDoS attacks.
Flexibility, cost control
Cloud solutions adapt and evolve to your needs. The services you consume reflect what you really need (software, storage space, functionality, etc.).
Your business doesn't need to buy, configure, maintain and repair hardware to run workloads in the cloud
Your costs are controlled and proportional to reality, maintenance costs are reduced.
The Azure global infrastructure consists of two key components: the physical infrastructure and the elements of the connection network. The physical component includes more than 200 physical data centres, organized in regions and linked by one of the world's largest interconnected networks.
Thanks to the connectivity of the Azure global network, each of the Azure data centers offers high availability, low latency, scalability and the latest advances in cloud infrastructure, all running on the Azure platform.
Together, these components maintain data entirely within the trusted Microsoft network, and IP traffic is isolated from the public Internet.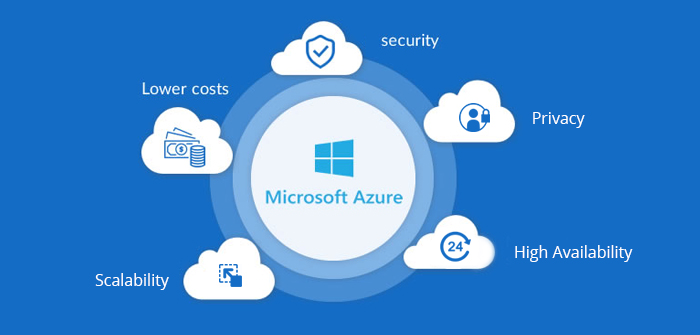 Our expertise allows us to support you in all your projects to transform your environment, so that you can benefit from real efficiency gains.
Our engineers will put all their knowledge and know-how at the service of the evolution and management of your technological tools, according to your needs and your budget. By relying on their advice, you will obtain a more efficient, robust and state-of-the-art IT infrastructure.
These cloud solutions may also interest you
Interested by our services & solutions?
When it comes to managing IT for your business, you need experts.