Services and solutions to support you to move to the CLOUD
CLOUD SOLUTIONS FOR EVERY NEED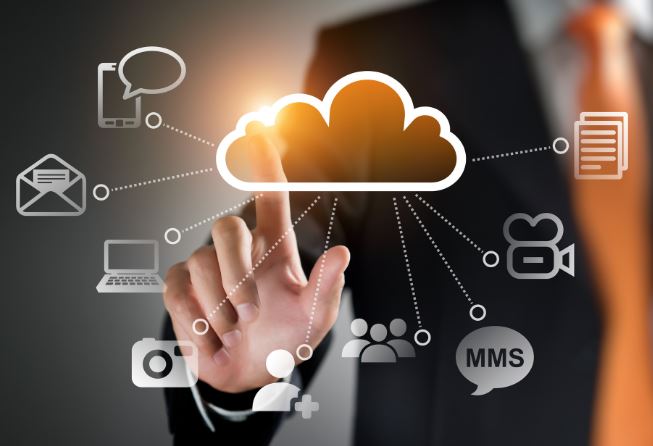 Mensialis supports you in your transition to the cloud, with a selection of services that will help you grow.
Accessibility, mobility, collaboration
Accessibility, mobility, collaboration
Get a secure work environment, always available, accessible from anywhere and from any device.
Collaborate easily with your teams and your customers thanks to powerful communication tools.
Flexibility, cost control
Our cloud solutions adapt and evolve according to your needs. The services you consume reflect what you really need (licenses, storage space, features, …).
Your costs are controlled and proportional to reality, maintenance costs are reduced.
Productivity, serenity
Always benefit from the latest versions of your favorite software and tools (Office suite, Windows, business software, etc.).
Your working environment is based on the latest technologies on the market. It benefits, on a daily basis, from the monitoring, maintenance and backup necessary for its proper functioning.
Make a suite of essential office tools, directly accessible, backed by powerful communication and collaboration solutions available to all your employees: Email, Teams, OneDrive, SharePoint, collaborative tools, etc.
Security of Microsoft 365 offers: Mensialis helps you strengthen the security of your organisation and thus better protect your data.
Take advantage of all the resources offered by the cloud. Microsoft Azure and its numerous functionalities meet all your needs in terms of hosting, development, production and management of IT services, in the most flexible way.
Cloud Services such as Citrix DaaS and Azure Virtual Desktop make it possible to deliver desktops and applications on demand. Anywhere and to all your users.
Our experts can help you define your needs, configure your environment (local, hybrid, multi-cloud, etc.), secure and control access and maintain your infrastructure in the best conditions.
These services may also interest you
Interested by our services & solutions?
When it comes to managing IT for your business, you need experts.